Gau Seva
You can help us to serve the mother cow. Become a Gau Sevak.
It is our duty to nourish and care for cows. ISKCON Delhi daily feeds the cow and you can contribute to it to maintain the medical facilities and shelters for them.
Gau Sewa
Cow maiya is our provider of Pancha Gavya, including Milk, Curd, Ghee, Gomutra, and Gobar, which are highly beneficial in all forms and also used in ayurvedha. Curd helps fight diseases and keeps us fit; Ghee is used in various pujas and food to build our strength.
Cow's milk can uplift us spiritually as it benefits our "Satva-guna" or the mode of goodness in us. Join our hands in Cow Seva by donating.
Cow is not our birth mother. But she takes care of us as a mother, and she loves us as their calves, more than what we required. They need our care and love in return for the affection they offer, which is unmatched.
~You can come forward to contribute in this Cow Sewa~
General Donation for Cow Seva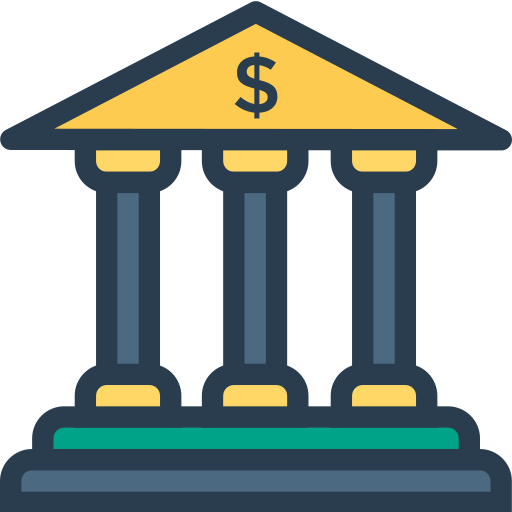 Donation Through Bank (NEFT/ RTGS)
Bank Name:

 

ICICI BANK
Account Name:

 

ISKCON

 
Account No: 347501000822
IFSC Code:
ICIC0003475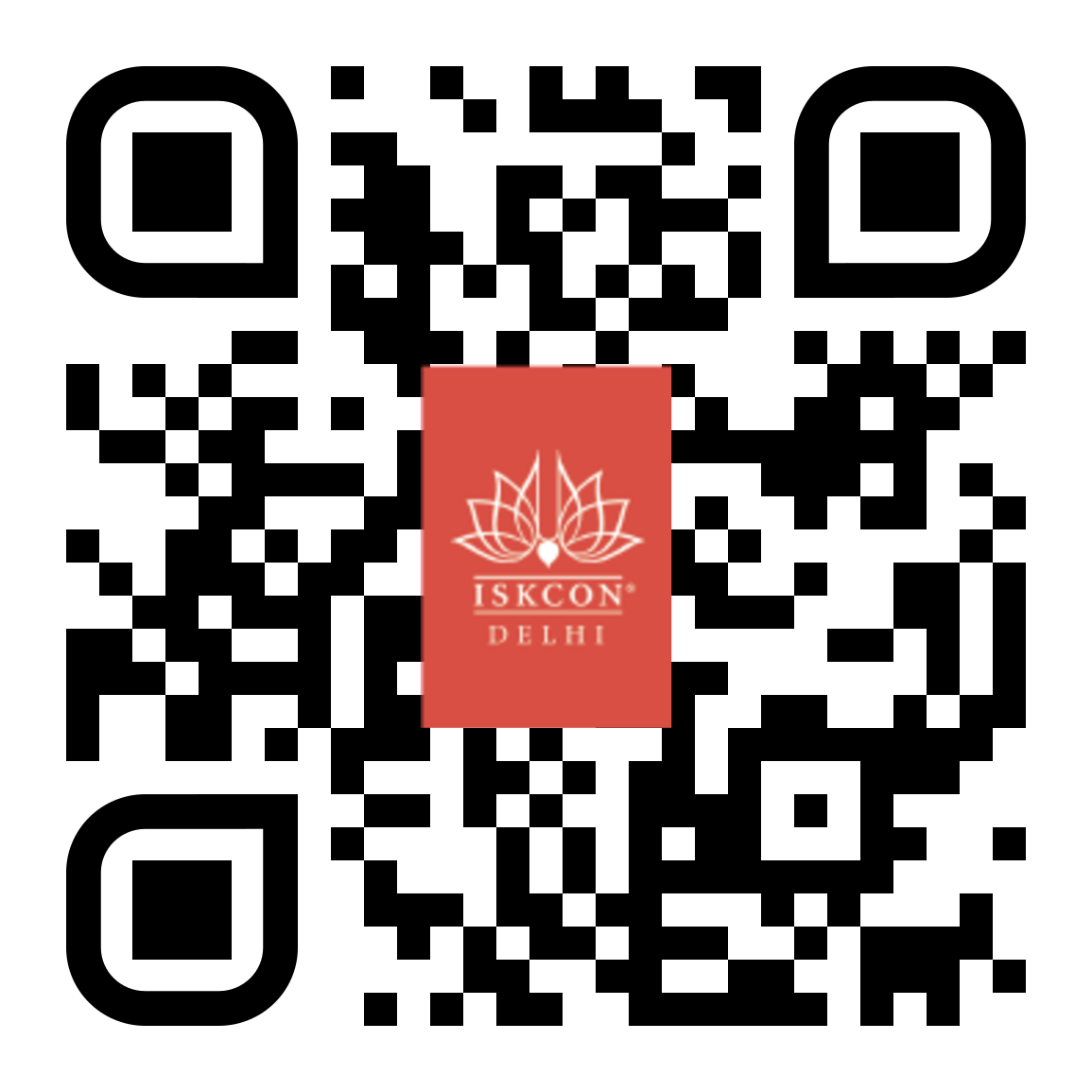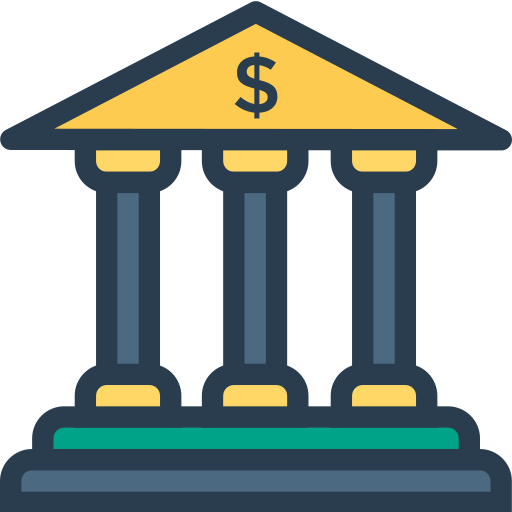 Donation Through Bank (NEFT/ RTGS)
Bank Name:

 

ICICI BANK
Account Name:

 

ISKCON

 
Account No: 347501000822
IFSC Code:
ICIC0003475
Know More about Cow Care
Another name of Krishna is Govinda or Gopala, as his well-wishers fondly knew him, used to amuse the cows by playing his flute for them and taking them to pastures every morning. You can also feed the cows by contributing in this service.
Krishna knew every cow by their name and that the cows stopped eating when Krishna left for Mathura is evident in the care and love they shared.
Krishna also told his cousin Uddhava that offering grass and grains to cows is equal to serving him. He says, "I can be worshipped within the Cows by offerings of grass and other suitable grains and paraphernalia for the pleasure & health of the Cows"– [Srimad Bhagavatam 11.11.43.]
You really want to do Cow Seva after knowing this
Every holy text vows for the benefits of serving the cows and caring for them. They are considered divine, as when Krishna was in Dwaraka, he created deities of cows and offered them "pranams." You can also offer care and affection to cow by donating for her. 
Serving the cows can please him as he is delighted by any effort to help a cow and remembers us for the love we showed.
Cows are lovable, gentle, and simple; the least we can do is buy some grains, feed her whenever we get the chance, and treat them with utmost care and attention.
If cows live peacefully enjoy food and water, negativities will themselves ward off. 
Helping a thirsty and hungry cow,
is an act of kindness and can only fill our hearts with adoration for these animals. They are known as Gow Mata or our mother cow for the milk she provides. It means she deserves to be respected, taken care of, and loved just as a mother.
We provide everyone around the world a chance to do now gau- Seva or serve the cows!
We offer you a visit personally to take care of the cows, feed them and caress them. Feel one with your spiritual being by showing love to this humble animal and feel thankful.