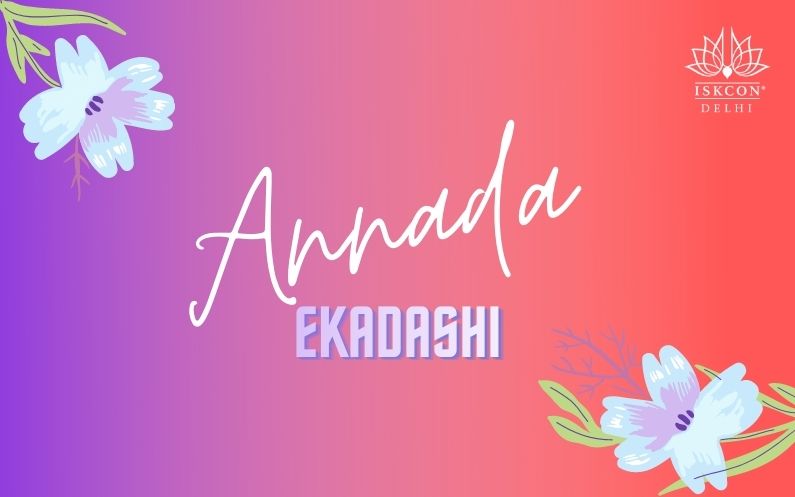 Ekadashi Fasting is considered the most fruitful and holy fast. Ekadashi fasting is...
read more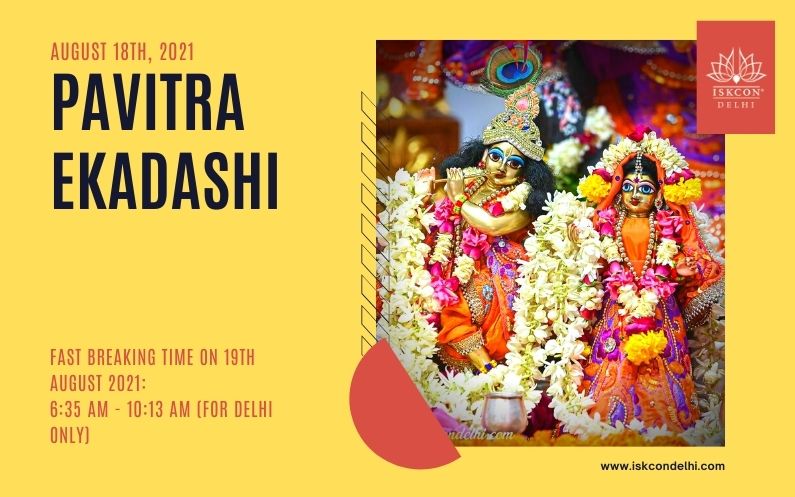 We do fasting several times on different occasions throughout the year. Among all fasts,...
read more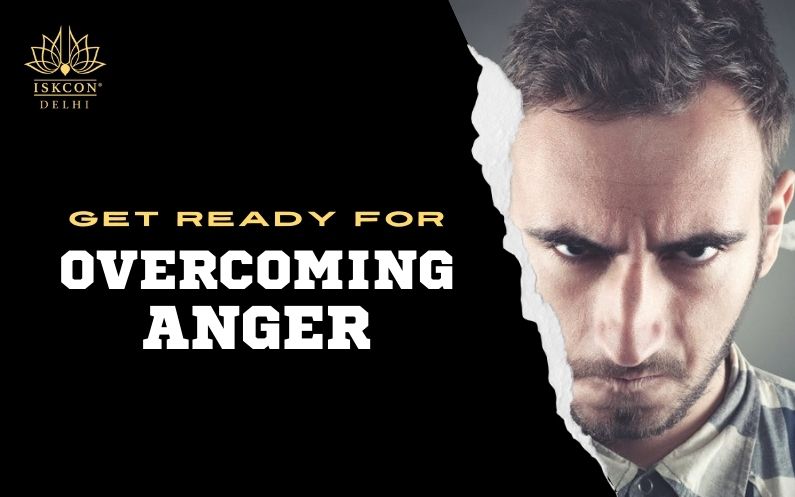 OVERCOMING ANGER Six impurities in our consciousness keep us away from Krishna, and...
read more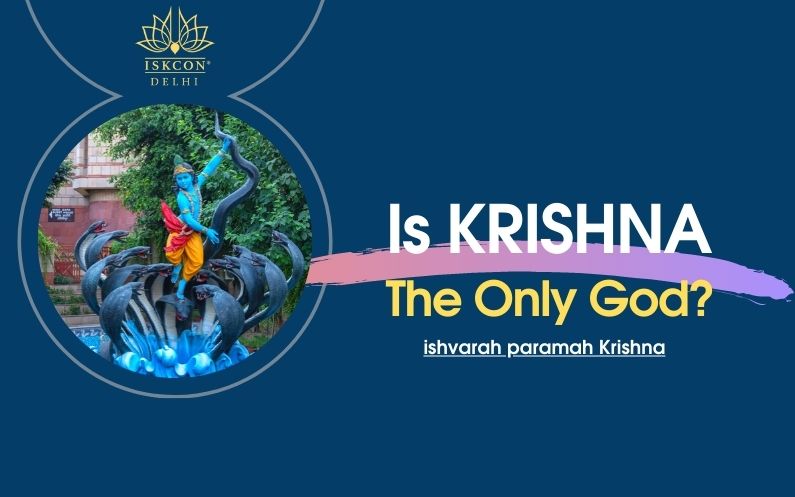 We are all persons, and if God is also a person, as we understand from Vedic literature,...
read more
No Results Found
The page you requested could not be found. Try refining your search, or use the navigation above to locate the post.