ISKCON Delhi – Sri Sri Radha Parthasarathi Temple
Hare Krishna Hills, Sant Nagar, East of Kailash, South Delhi-110065
Hari Anant Hari Katha Anant
Chant the Holy Name of Krishna
ISKCON Temple at Hare Krishna Hills is situated in South Delhi which is the main temple of Delhi.
Founder-Acharya: His Divine Grace A.C. Bhaktivedanta Swami Srila Prabhupada started the preaching of the Hare Krishna movement in Delhi.
Here you can enjoy the ecstatic Kirtan throughout the day.
You can enjoy good food too at Govinda's Restaurant in ISKCON Delhi.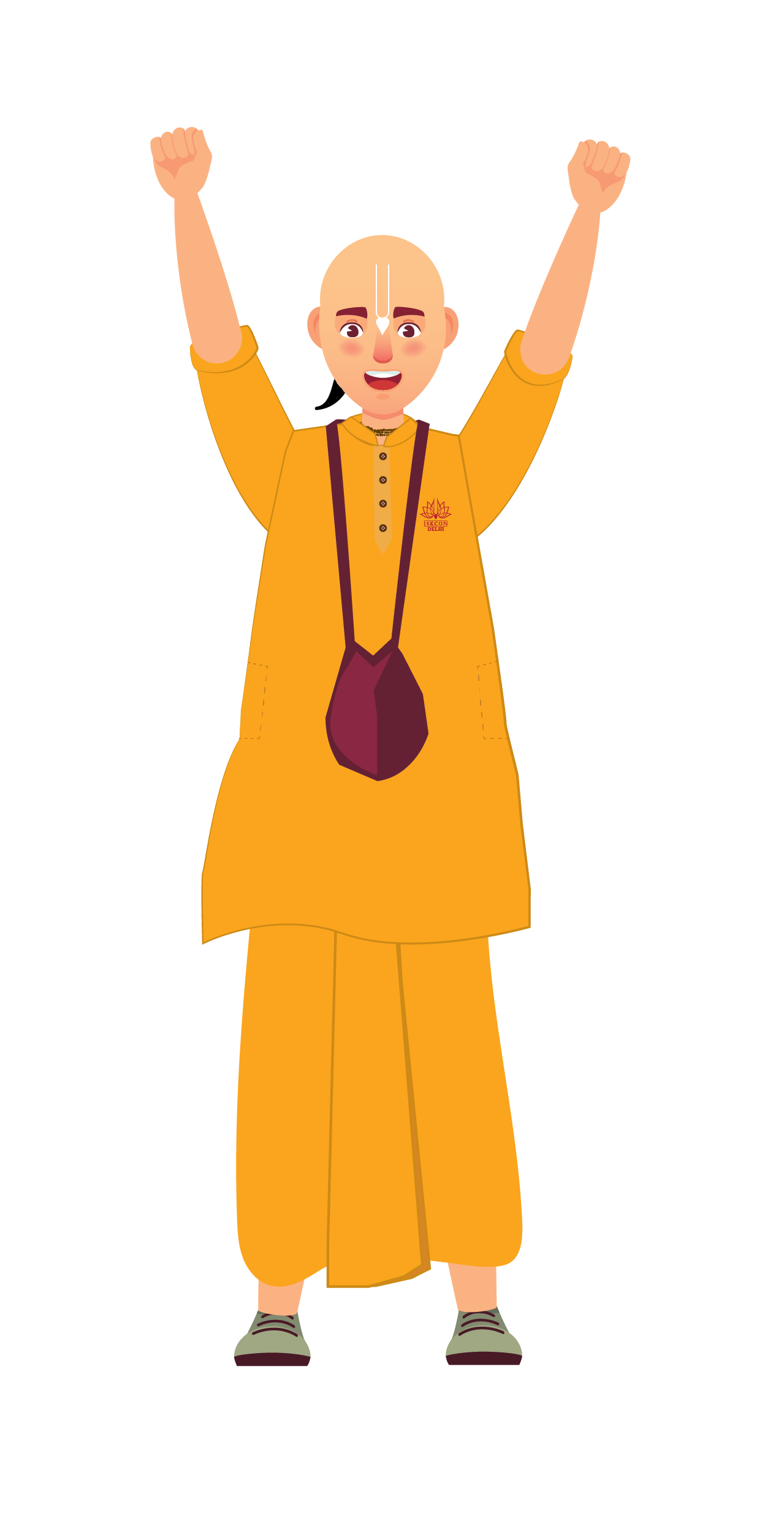 How to reach ISKCON Temple Delhi by Metro
The nearest metro station near the ISKCON Delhi Temple is Nehruplace (on the violet line). The temple is 5 kilometers from Nizamuddin railway station and 12 kilometers from the New Delhi railway platform. The IGI Airport is 20 kilometers from the ISKCON Delhi.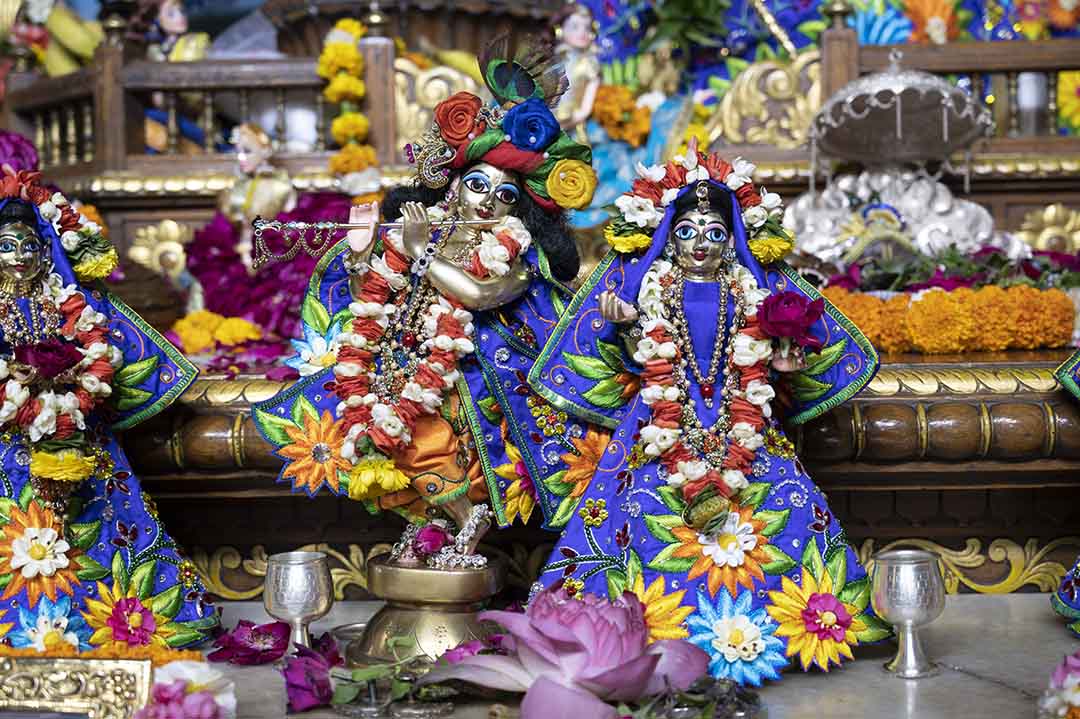 Map Direction to ISKCON Delhi Temple
Facilities available for visitors at ISKCON Delhi
Wheelchair Accessibility
Lift Access
Ample Parking Space
Join us at ISKCON Delhi for a spiritual and inclusive experience.
Frequently Asked Questions