Welcome to
Sri Sri Radha Parthasarathi Mandir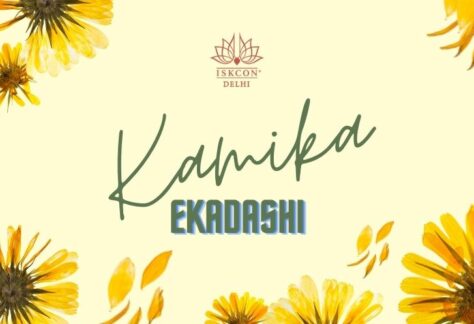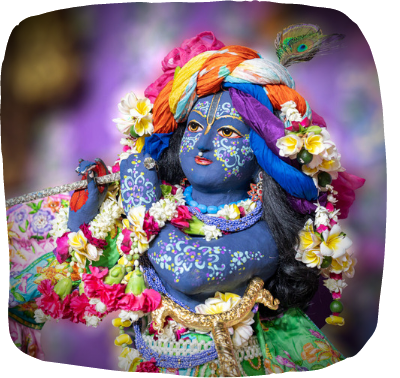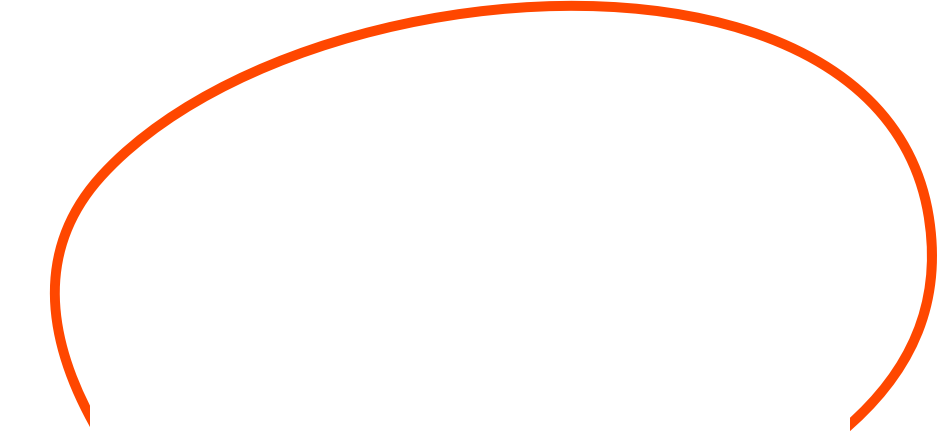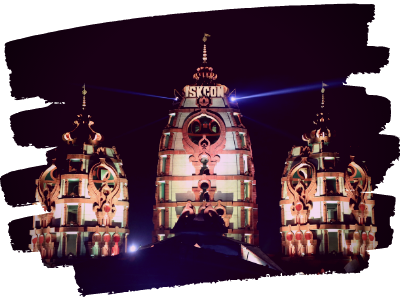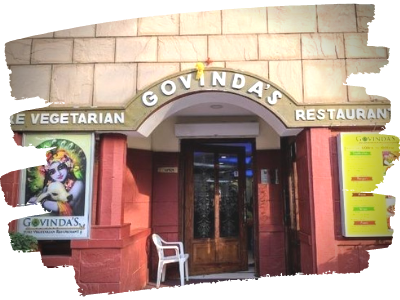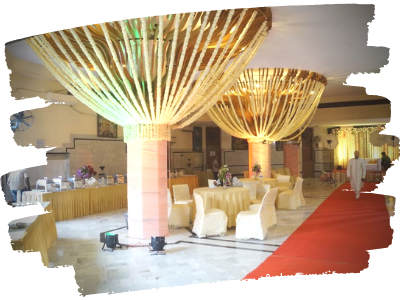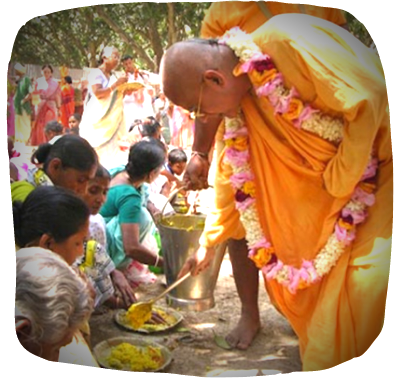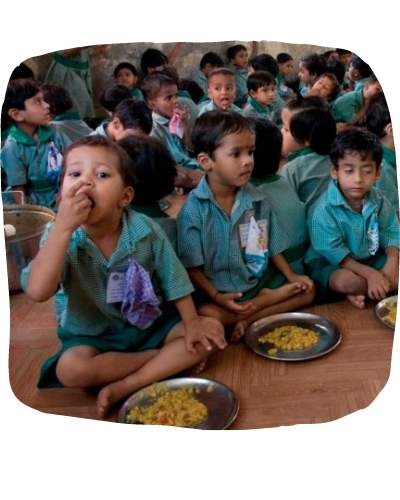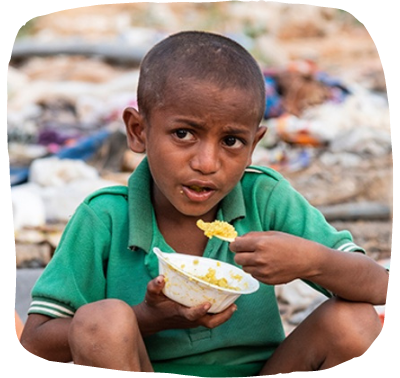 What a fascinating place. Must visit during aarti time. That aarti vibe is crazy. If you are free, must go for vedic culture museum to witness world's largest bhagvadgeeta. Do watch bhagavadgeeta Animatronics show. That's one of the best thing i have seen.Hare krishna
The temple is really miraculous... Its architectural designs are distinctive.One who visits here, definitely finds tranquility and peace here...We really enjoyed a lot here , i made a lot of memories with my loved ones, this place really gave me happiest moments of my lifeI'll never forget this lovely temple. I just love it.. And wanna go there again.
Such a peaceful and Beautiful place.Well maintained. Beautiful Beautiful Architecture.If you are feeling low and looking for some positive and Energetic Vibes Pls do visit this Temple. Highlights: # Musical Fountain show Inside the temple. #Vaishnav Restaurant Inside Temple Campus. #Modern Way to represent Ancient Theories. #Beautiful location (Lil but tough to reach but totally worth it if you are reaching just before the sunset)
Although I am not a believer but this place holds special place in our hearts, this was a regular place on Sundays with friends, as soon you enter this temple you would have calming effect on you and you will feel peace within you. Best time visit, would be weekends during evening.
Nitya Seva
towards the Lord
To make progress in Krishna consciousness, we always need the blessing of the Lord on your special day. And when the Lord is pleased with our services, we will surely get the unlimited blessing from the Lord Shree Krishna.