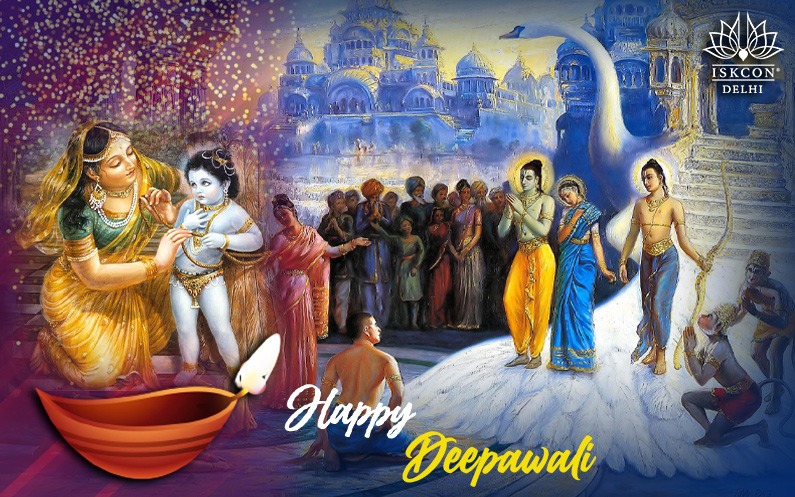 Diwali or Deepawali is the festival of lights. This festival is celebrated in the entire world with an extreme splurge. On this day people exchange best wishes and sweets with each other. Deepawali is the association of five festivals. It includes Dhanteras, Narak Chaturdashi, Deepawali, Govardhan and Bhai dooj.
Jollification Of Dhanteras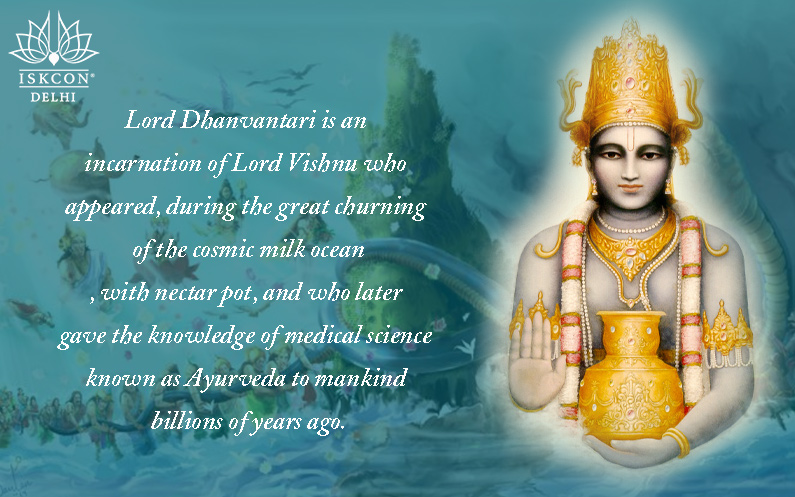 In our country, this festival is celebrated with extreme joy and happiness. The celebration of Deepawali starts from Dhanteras. And before this festival people do various preparation such as whitewashing their houses, cleaning etc.
On Dhanteras, people purchase multiple items required for Deepawali. On this day, no one lends their things to anyone. On this auspicious day, people buy new utensils, things, deities of Laxmi Ganesha to worship, sweets and gold and silver jewellery. The founder of ayurvedic medicine, Dhanwantari Vaidya, appeared with Amrit Kalash at sea. So Dhanteras is also considered as Dhanwantri Jayanti.
Importance Of Chhoti Deepawali
On the following day of Dhanteras comes Chhoti Diwali or Narak Chaturdashi. On this day, Lord Krishna killed Narakasur. Narakasur was a demon. On this day, Lord Krishna released the world from his terror. To commemorate the victory of good over evil, we celebrate this festival by lighting lamps.
Significance Of Deepawali
On the following day of Chhoti Deepawali, we celebrate Badi Deepawali. On this day, we forget our all grief and celebrate this festival with full enthusiasm. We celebrate this festival by returning Ayodhya of Lord Sri Ram with Sita Devi and brother Laxman after 14 years of exile. In another era, this was also the day when Lord Krishna performed His Damodar Lila of breaking the pots of butter and yoghurt and letting Himself be bound by Mother Yashoda. 
Preparation Of Deepawali
People make beautiful colourful rangolis at the entrance and light lamps at the centre of rangoli. Many people even make feet of Laxmi Devi at the door and decorate their house with a series of lamps. The light of lamps brighten the outside of the house and signifies the enlightenment of the inside. Everyone needs to be knowledgeable and happy. The gold and silver purchased in Deepawali signify prosperity. It is just an external wealth. The original required wealth in life is present inside us.
The True Wealth Of Life
In this material world, people are so obsessed with wealth, gold etc. But they do not understand the original wealth is love, peace, and harmony. There is no other wealth needed in life other than this to lead a happy life. So natural and actual luxury and the best knowledge make you realize what true life is and why it is so? And what should you do in life?
How A Person Can Attain True Happiness
A person's character, peace and self-confidence is our actual property. When we proceed in life with the blessings of the Supreme Lord being a devotee, there cannot be any other wealth superior to this. You can realise it by serving Supreme Lord with complete love and devotion. One best example to understand the strength of the Supreme Lord is sea waves. When sea waves are attached to the sea, and a part of it also gets supreme power. We get the same strength from Supreme Lord when we stay connected with Him. So this festival of light illuminates our inside and outside both. It makes our life meaningful and shows the path to attain our goals.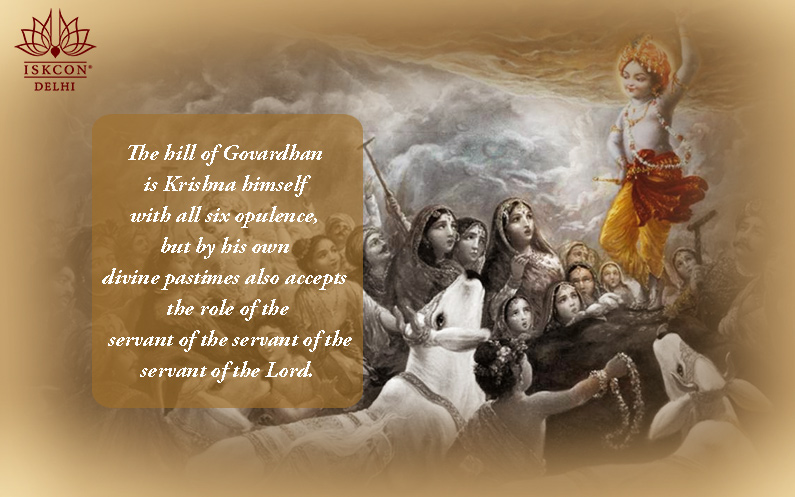 With these illuminated lights on the next day of Deepawali comes Govardhan Puja. This festival is the real example of love and devotion towards the Supreme Personality of Godhead, Krishna. People know this with the name of Annakut also. On Govardhan pooja Godhan, i.e. people worship cows. In Shastra cow is said to be as sacred as the holy Ganga. The cow is noted as the Swaroop of mother Laxmi. As Laxmi Devi provides happiness and prosperity, a cow gives us milk that enriches our health, true wealth. 
Supreme Lord Sri Krishna performed the Govardhan Leela to establish glory Giriraj Govardhan. A pure devotee of Lord Krishna doesn't have to perform any of the ceremonial functions enjoined in the Vedas, nor is he required to worship any demigods.
Observance Of Govardhan Puja
On the day of Govardhan Puja, people make Govardhan mountain using cow dung. On this day, people worship and do parikrama and offer various types of delicious bhoga offerings. The bhoga offerings are stacked like a small hill and presented to the Lord. Then it is distributed to everyone as prasadam. Hence, this festival is also called Annakuta Festival. 
Bhai Dooj
 In this series of festivals, the last but the important festival is Bhai dooj or bhaiya dooj. This festival is the symbol of the unbreakable bond of brother and sister. On this day, married women invite their brothers to their home, do tilak and ask their brothers to have a feast. On this auspicious day, brothers and sisters who live in one house have a feast together. If a brother and sister take a bath at Yamuna river and take meals at the bank of the river, then it is considered most auspicious and fortunate. This festival is also known as 'Yama Dwitiya.
In this way, this series of festivals of lamps is an association of five auspicious festivals. These festivals are related and linked to our lives' phases and enhance our consciousness and strength. It helps us understand reality, and it shows the way to achieve our goal of life that is transcendental loving devotional service towards the Supreme Lord wholeheartedly. So come, let's celebrate this festival of light with jubilance and try to lighten our inside that is surrendering soul unto the lotus feet of Supreme Lord Krishna and chant the glories of Sri Krishna by His Holy Names.
Hare Krishna Hare Krishna

Krishna Krishna Hare Hare

Hare Ram Hare Ram

Ram Ram Hare Hare.
I wish you a very Happy Krishna Conscious Deepawali.
Your Smallest act of Charity can make a difference and bring smiles to Needy Faces.