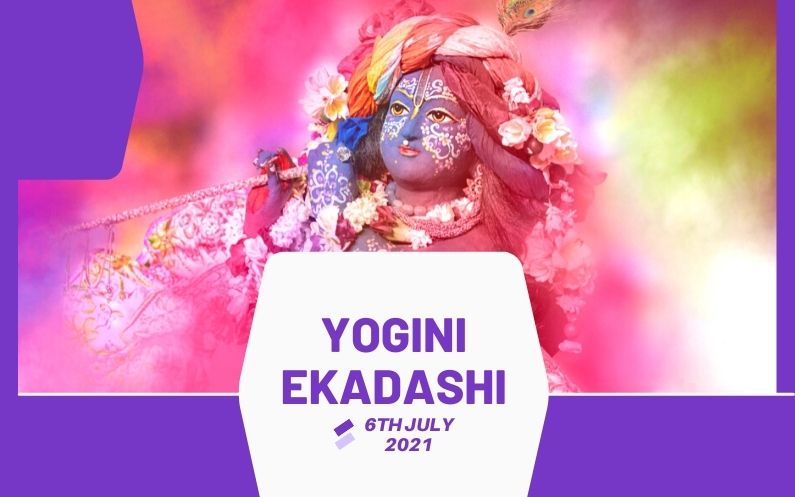 Yogini Ekadashi 2021
The Yogini Ekadashi day of Krishna Paksha of Ashadha month is 6th July 2021, and the day is on Tuesday.
Yogini Ekadashi fast can be observed by anyone, young, adult, and individuals.
Like many other Ekadashi fasts, this fast is quite rewarding and removes all the past sins and evil deeds and provides good health.
According to ISKCON Delhi, Yogini Ekadashi, Break time is 7th July 5:29 AM to 10:07 AM IST