Help OLD-AGE People in Need
ISKCON helps old-age people by providing food and clothing
Join The Movement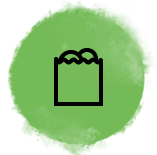 Become a hero for people who need you,
Donate 500 Meals @
₹

10,010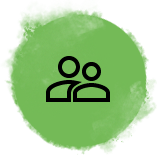 Volunteer service for the aged is unprecedented and valuable,
Donate 250 Meals @
₹

5,010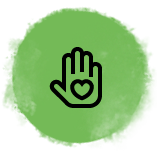 Donate a Meal today and help make a difference,
Donate 100 Meals @
₹

2,010
What could be better than volunteering? Donating! With your help, ISKCON is taking care of old-age homes by providing food and clothing.
Donate an amount of your choice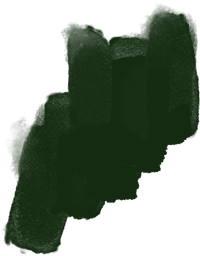 You and Your Friends Can Be a Hunger Relief Advocates!
Looking to help out your community and make a difference in the lives of others? Donate a Meal is a great way to do just that! We help provide meals and clothing to those in need, particularly the elderly. So please, consider donating today – it really does make a world of difference!
Feed A Senior
Donate a Meal and help old age people by providing them with food and clothing. Your donation will make a difference in their lives!
How To Be a Voice for the Hungry
Looking to make a difference in the fight against hunger? Donate a Meal is a great way to help out! We provide meals to those in need, and every donation makes a big impact. Sign up today and be a voice for those who are hungry!

Help With Hunger By Donating Today!